Meet The Officers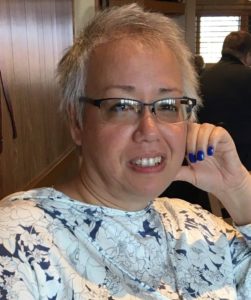 Sue Deford, President
Sue one of the founders of Brian's House Community Group Inc. She has served on the board as a director, secretary, and Vice President. She also volunteers at Brian's House as a care giver. The mission of Brian's House is personal to her, as her father had passed away at Brian's House at McLaren in 2011. She knows the importance of having the support from professionals during one of the most difficult time in a family's life.
She is a life long resident of Bay City and retired from Delta College in 2019.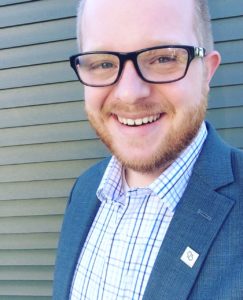 Gregory Planck, Secretary
Gregory Planck is a Clinical Social Worker who works with local area hospitals, physicians, nurses and families to better the lives of their patients and loved ones through hospice care. Gregory earned his Bachelor's Degree in Clinical Social Work from Olivet Nazarene University in Bourbonnais, IL in 2016 and his Master's Degree in Clinical Social Work from Michigan State University in East Lansing, MI in 2017.
After working in mental health and long-term care Gregory moved to central Michigan to pursue his love of hospice. Gregory has supported, volunteered and worked with hospice homes throughout Michigan, Illinois and Ohio since high school. Gregory joined Brian's House board in January of 2020 and was asked to be secretary in May of the same year. In his free time Gregory enjoys gardening, working on old cars and spending time with his family and dog, Addy.
Cynthia Shaheen, Vice President
Jane Adams, Treasurer
Meet The Board of Directors